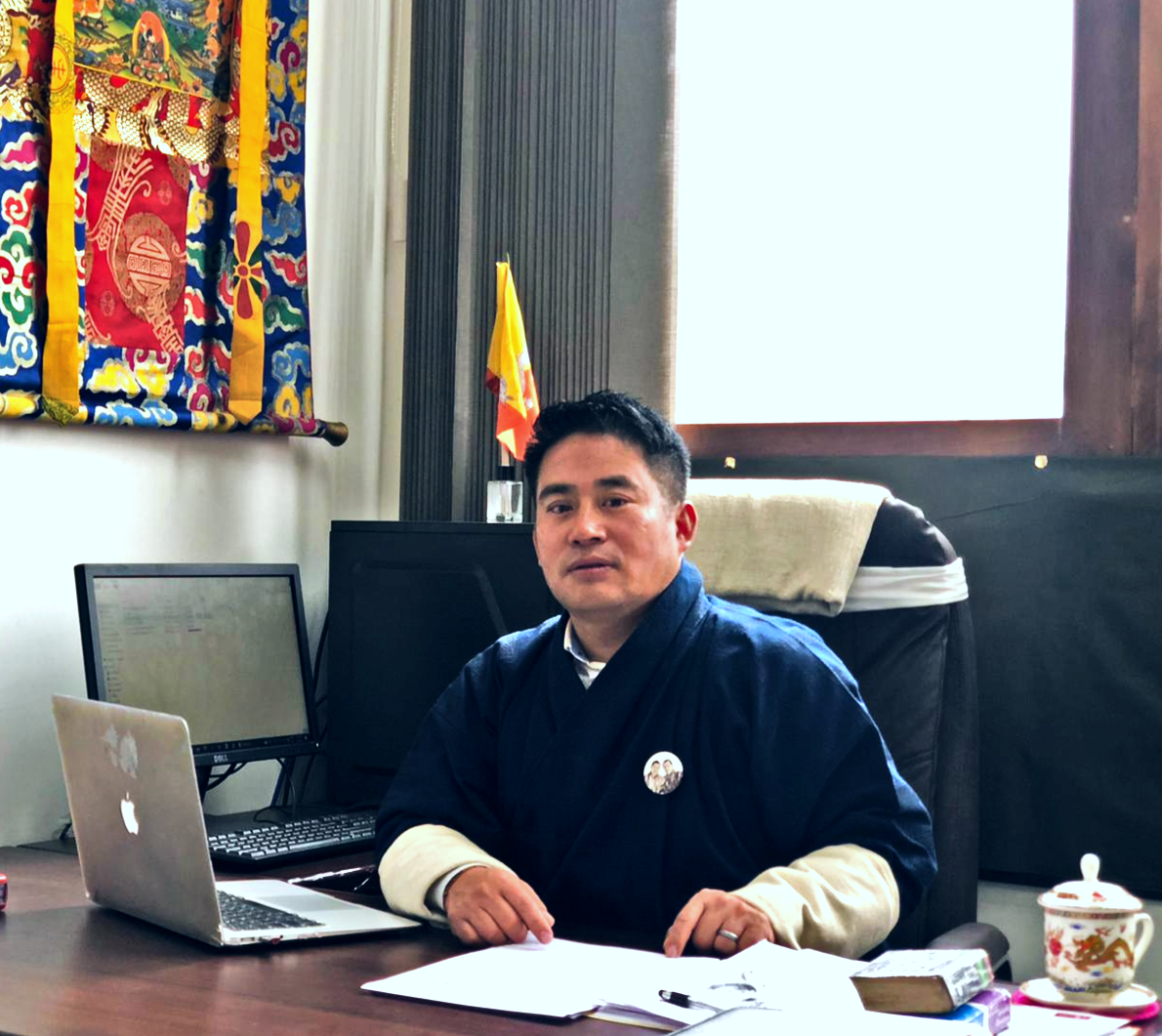 Mr. Kuenzang Tshering is the proprietor of Eureka Expeditions who have been operating this business since 2017.
Eureka Expeditions is the best Bhutan Travel Agency / Agent & Tour Operator licensed by the Department of Tourism under Ministry of Economic Affairs, Thimphu Bhutan.

We have all of ones needs and priorities sorted out in meticulous detail. We tailor your tour packages to your travel style, budget, age group, and any other special needs. To better serve you, we represent DrukAir and Bhutan Airlines, Royal Bhutan Airlines, which connect our country to the world at large. We make certain that the people in the area profit greatly from your visit to our beautiful country. We plan trips in ways that benefit the host communities' well-being. Additionally, they contribute positively to the conservation of natural and cultural heritages.

Eureka Expeditions believes that joy can be discovered in a new happy place.
Lorem ipsum dolor sit amet, consectetuer adipiscing elit. Aenean commodo ligule eget dolor. Aenaen massa, Cum soolis natoque penatibus et magnis dis parturient montes nascetur ridiculus mus